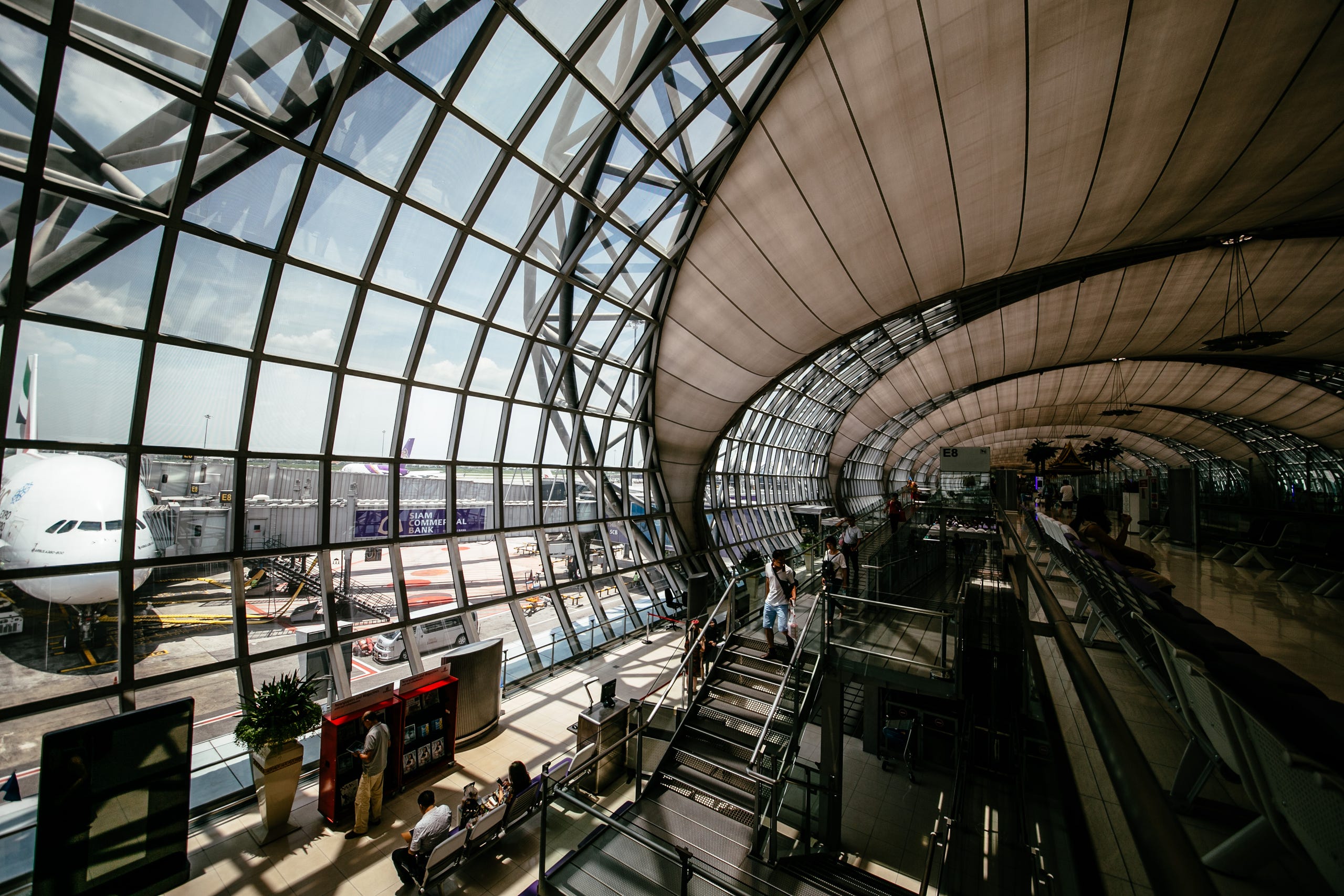 20th European Traffic Law Days 2019
Athens


The 20th European Traffic Law Days 2019 will take place on Thursday 3rd and Friday 4th October 2019 in Athens/Greece. The preparations for the conference are in full swing. Venue is the Grand Hyatt Hotel Athens. This year will be again a dinner for the participants on October 3rd, 2019.

The following main topics are planned (subject to change):
Key issues in European transport and traffic law - Brexit: Contract Situation after Brexit (Rome II, Hague Convention etc.) - Major Claims (Tour d'Horizon European countries) - International claims

The following topics will be deepened in Workshops:
Brexit and Road Traffic Accidents - Major Claims - Environmental zones in Europe/Driving bans

The Brexit and its implications for legal practice will be one of the main themes of the conference.

An exclusive invitation with the main topics and early bird rebates will be sent soon to all members in advance.