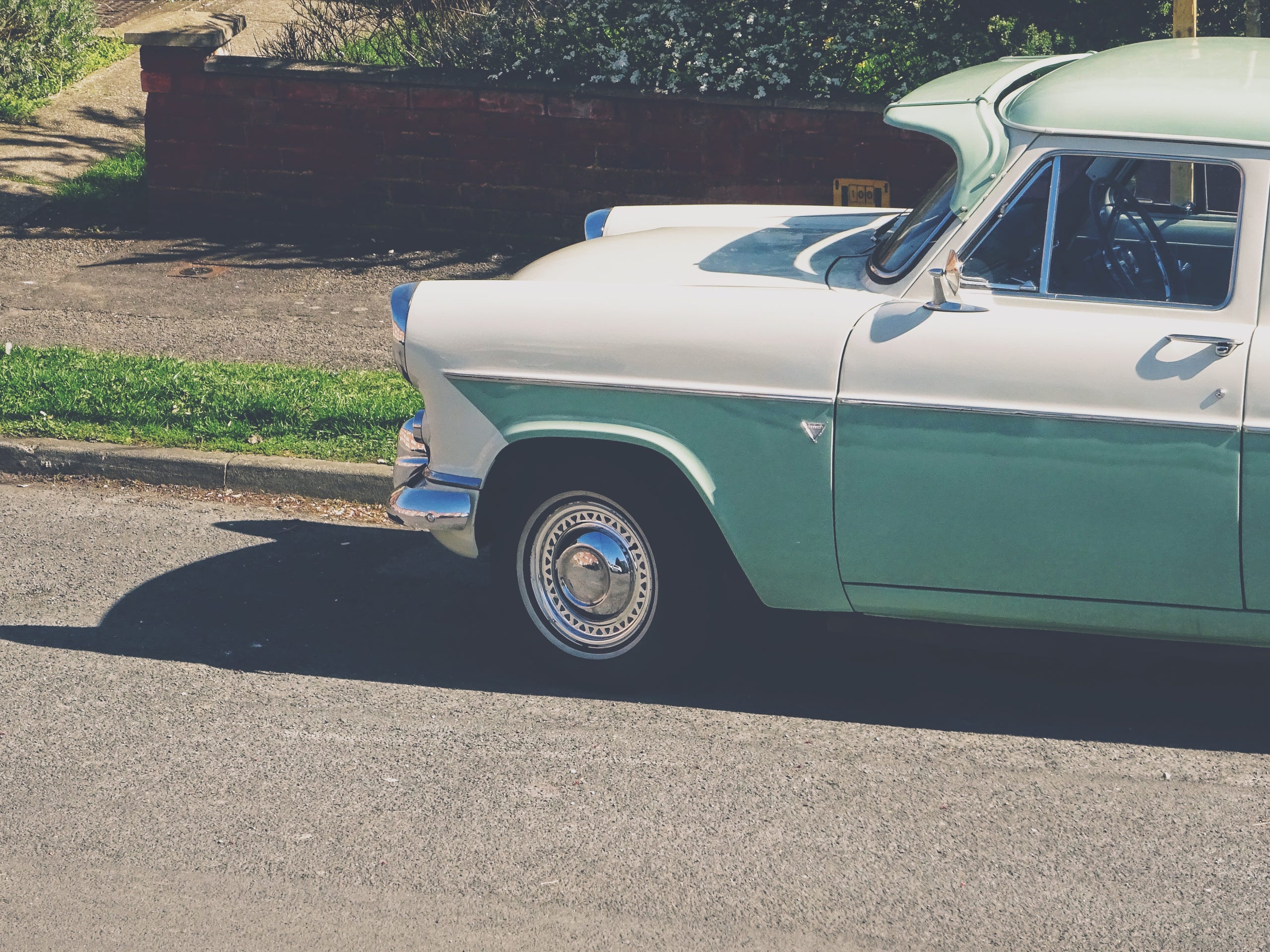 About us
The Institute for European Traffic Law is having its registered office in Luxembourg-Bertrange.
Particularly within the framework of the European Union, the institute shall aim to serve research, politics, business and consumer protection in all areas of national and international traffic law.
The institute shall organise seminars, training courses and colloquia in all areas of traffic law
to coordinate teaching and research in all areas of traffic lawto provide initial and continued training to all persons professionally involved in traffic lawto promote the exchange of academic knowledge and practical experience.


The institute shall organise the "European Traffic Law Days" which shall take place regularly in one of the European capitals once a year.
As an individual member (annual fee 150 euros for natural persons) or corporate member (annual fee 1,500 euros for legal entities) you will receive substantial reductions on the European Traffic Day fees and IEVR seminars (corporate members are eligible for reductions for all employees of the member), a regular newsletter with information on European traffic law and other exclusive benefits such as participation in a network and exchange of traffic law experts throughout Europe. Each member is also invited to actively participate in the working groups of the institute.