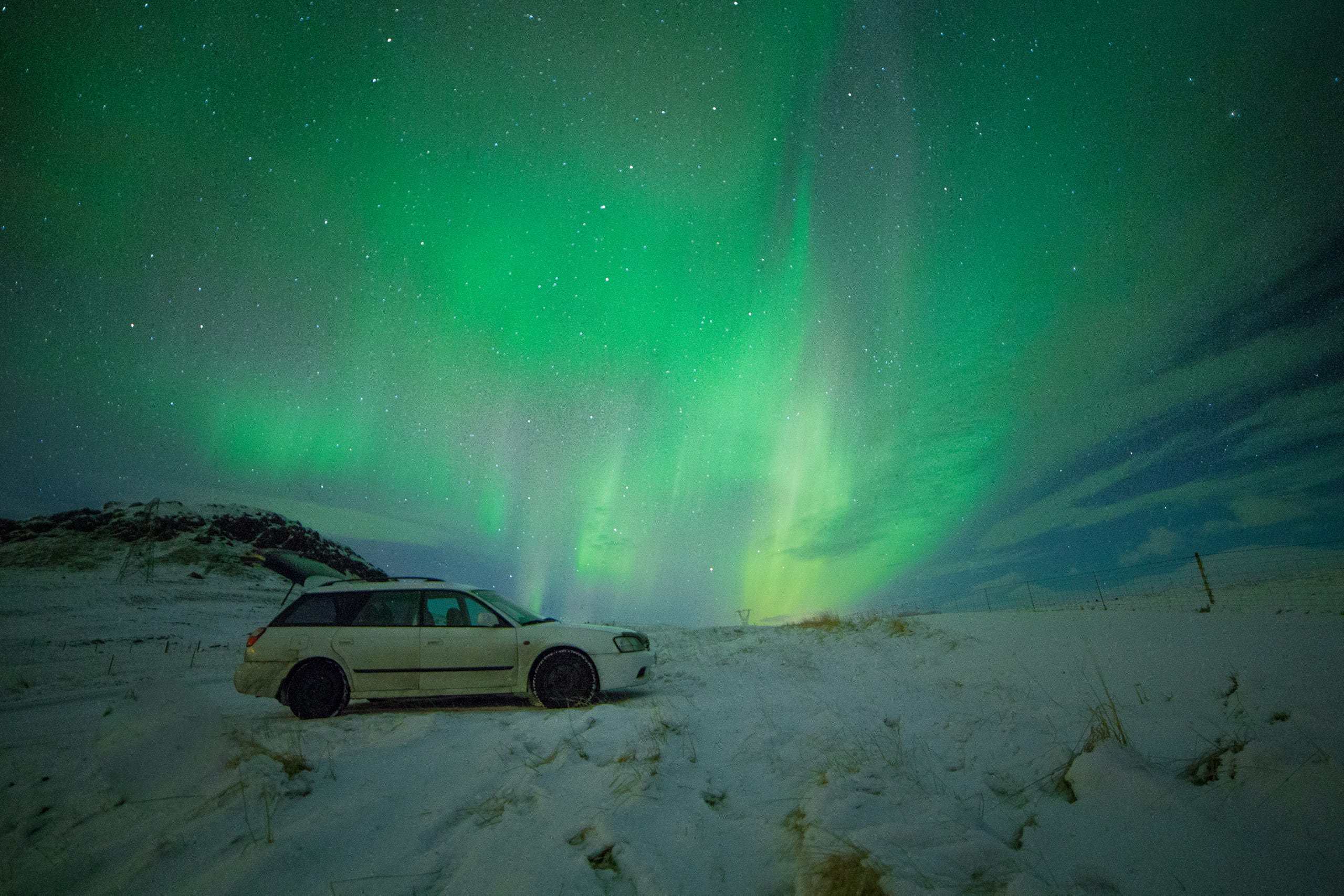 Composed of ten members of various nationalities (Great Britain, Germany, Romania, Greece, France, Italy …) the Think Tank of the Institute aims to bring together experts, practitioners and professionals in private international law to discuss international legal issues and developments and to propose, where appropriate, recommendations to be integrated into Community law.

Please contact the Think Tank team at info@eutrafficlaw.com
Among other issues, the think tank has already worked on the following:
The question of limitation periods for cross-border accidents, following the consultation launched in late 2012 by the European Commission.


In fact, European travelers who are victims of a road traffic accident in another country of the EU are likely to seek compensation for damages. Each EU country has its own rules on compensation and also on limitation periods for filing a claim for compensation, which can range from 1 year to 10 years. In some cases, if the limitation periods in the respective EU country where the accident occurred, are particularly short , victims may even run the risk of receiving no compensation for the damages suffered. Similarly, travelers may be insufficiently informed about the date of commencement or suspension possibilities of these limitation periods. These situations are unfair to victims, and therefor this issue will also be discussed in detail during the next European Traffic Law Days .


Accidents caused by tractors and trailers: How to ensure the compensation of the injured party in relation to the diversity of applicable laws in this area?Work is also underway on questions related to the direct settlement of the mtpl- insurer, the compensation for victims in case of bankruptcy of an insurance company and the management of lawyers fees.


Apart from this work, the Think Tank is also working on the website of the Institute, with the aim of providing:
a database of comparative law;monitoring of Community law andinformation on legal developments by country.


Access to this data will be restricted to members of the Institute. Contact info@eutrafficlaw.com .